Sophisticated backyard living in the form of a flowing, open design with three distinct entertainment zones. Its monochromatic tones, crisp lines and subtle geometric patterns intertwine with landscaping to create a warm, welcoming atmosphere.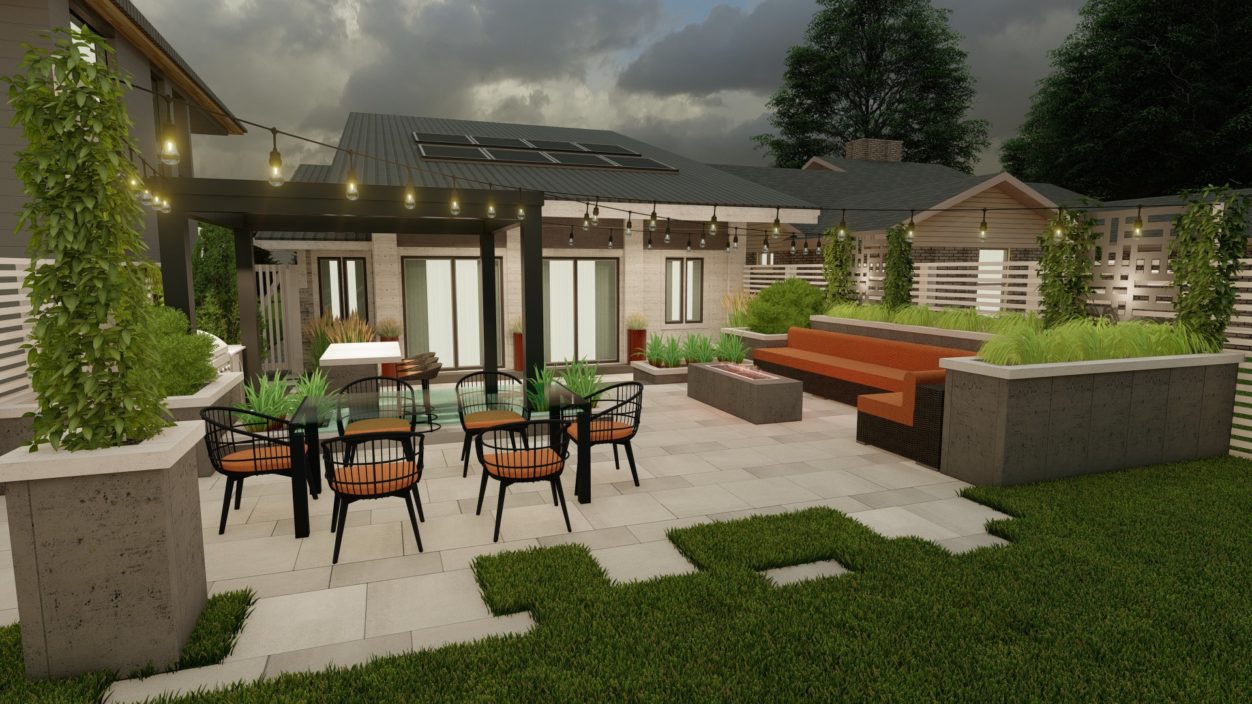 In This Space
Select one of the room features below to find more rooms with these same features.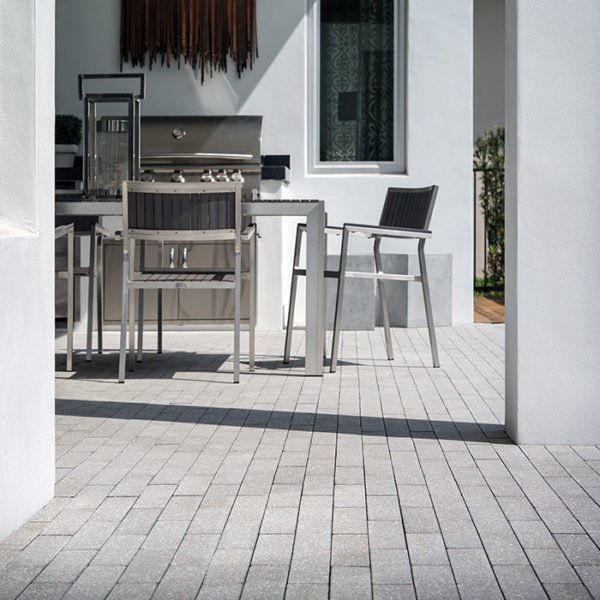 Love the Metropolitan look?
Check out Collections by Belgard® to explore our other product offerings organized by texture and style.
More Metropolitan Rooms
Build Your Vision
The home addition you've been dreaming of is just steps away. Fill out the form below to download your room plan, then share it with your contractor to bring it to life.
Step 1
Download Your Plan Below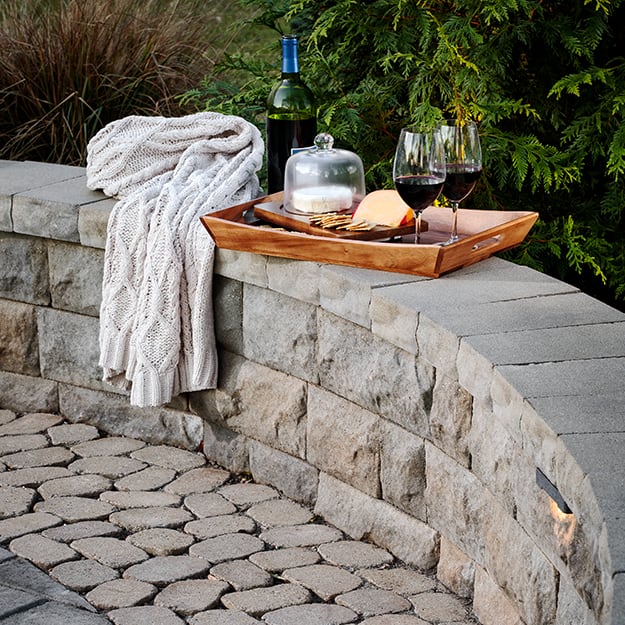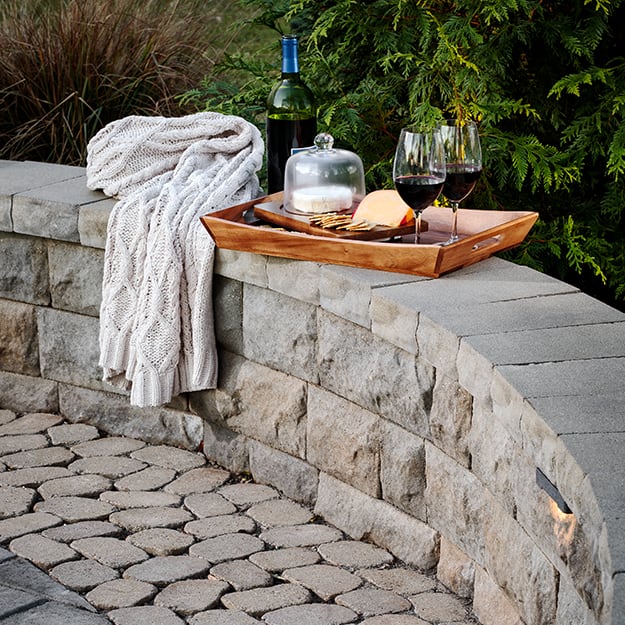 Step 2
Connect with Belgard