A tailored living room that invites you for cozy conversations and flows into an outdoor kitchen perfect for Sunday barbecues. Timeless and elegant, the dining room's modern touches turn this classic to contemporary.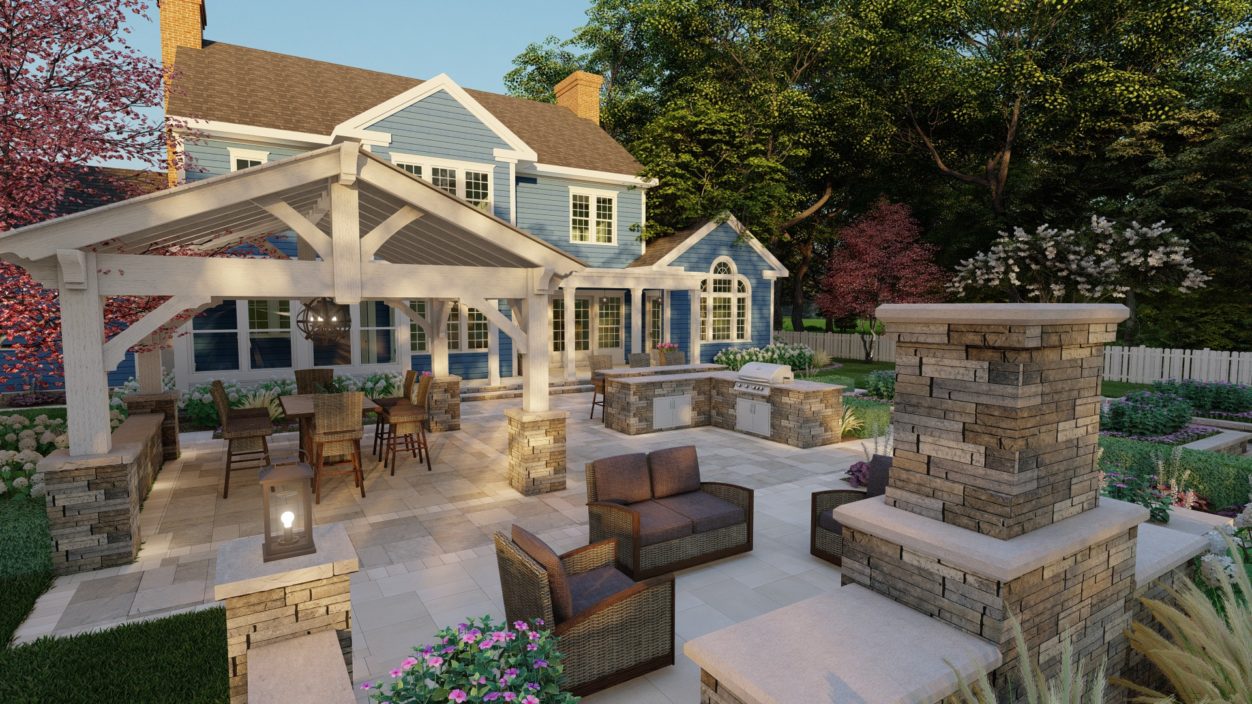 In This Space
Select one of the room features below to find more rooms with these same features.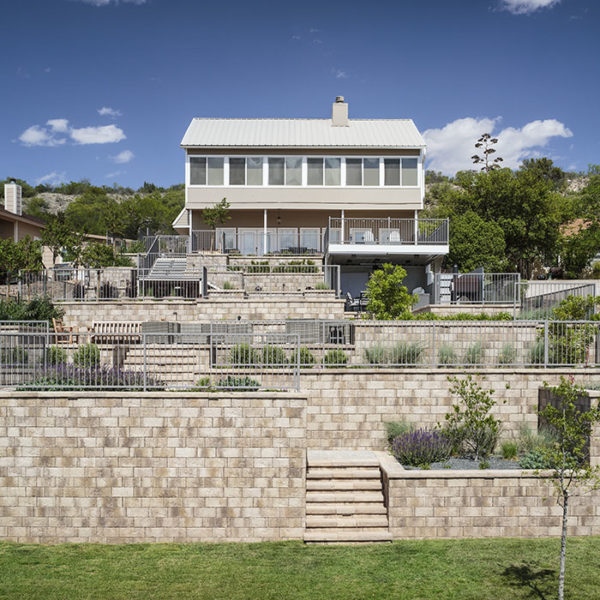 Love the Natural look?
Check out Collections by Belgard® to explore our other product offerings organized by texture and style.
More Natural Rooms
Build Your Vision
The home addition you've been dreaming of is just steps away. Fill out the form below to download your room plan, then share it with your contractor to bring it to life.
Step 1
Download Your Plan Below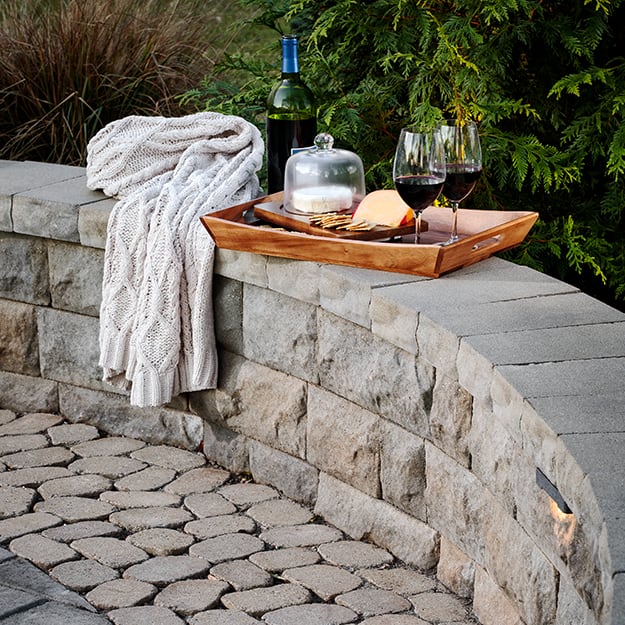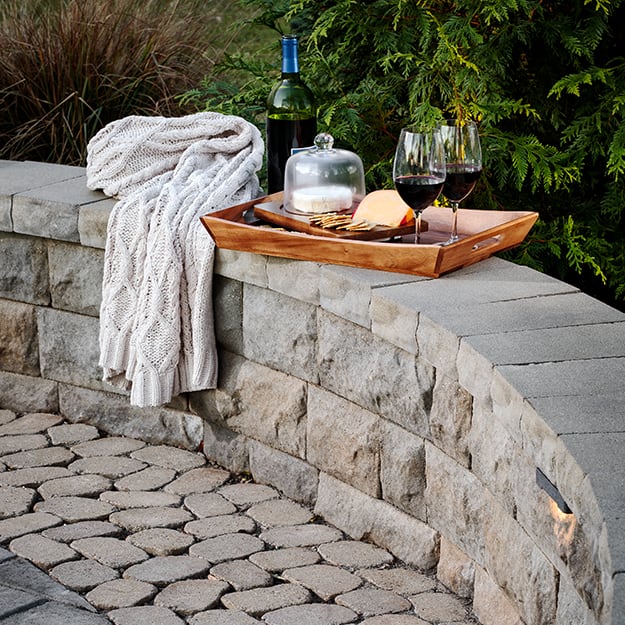 Step 2
Connect with Belgard