Metropolitan Firepit Living Room 4C
Colors:
Blended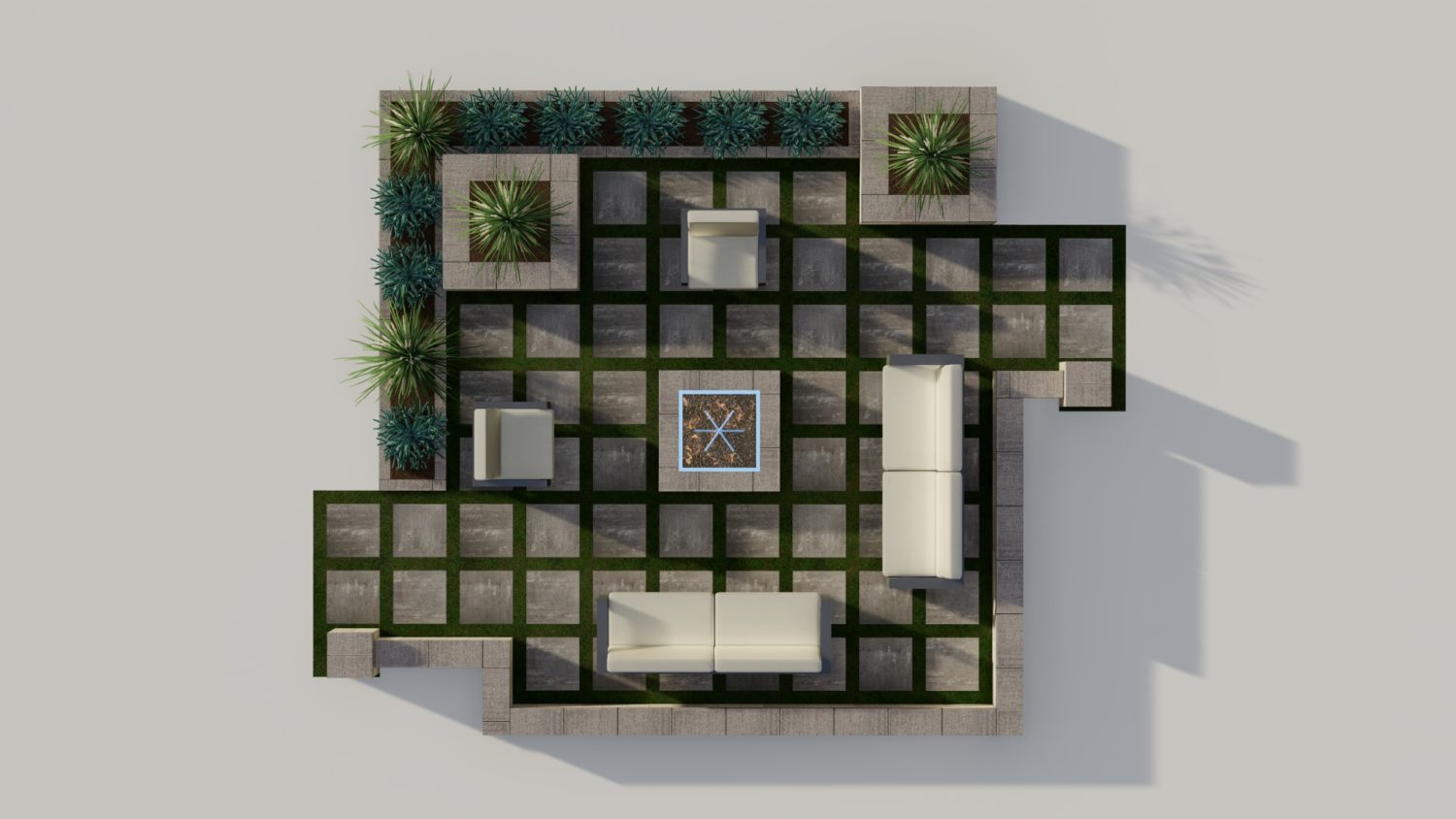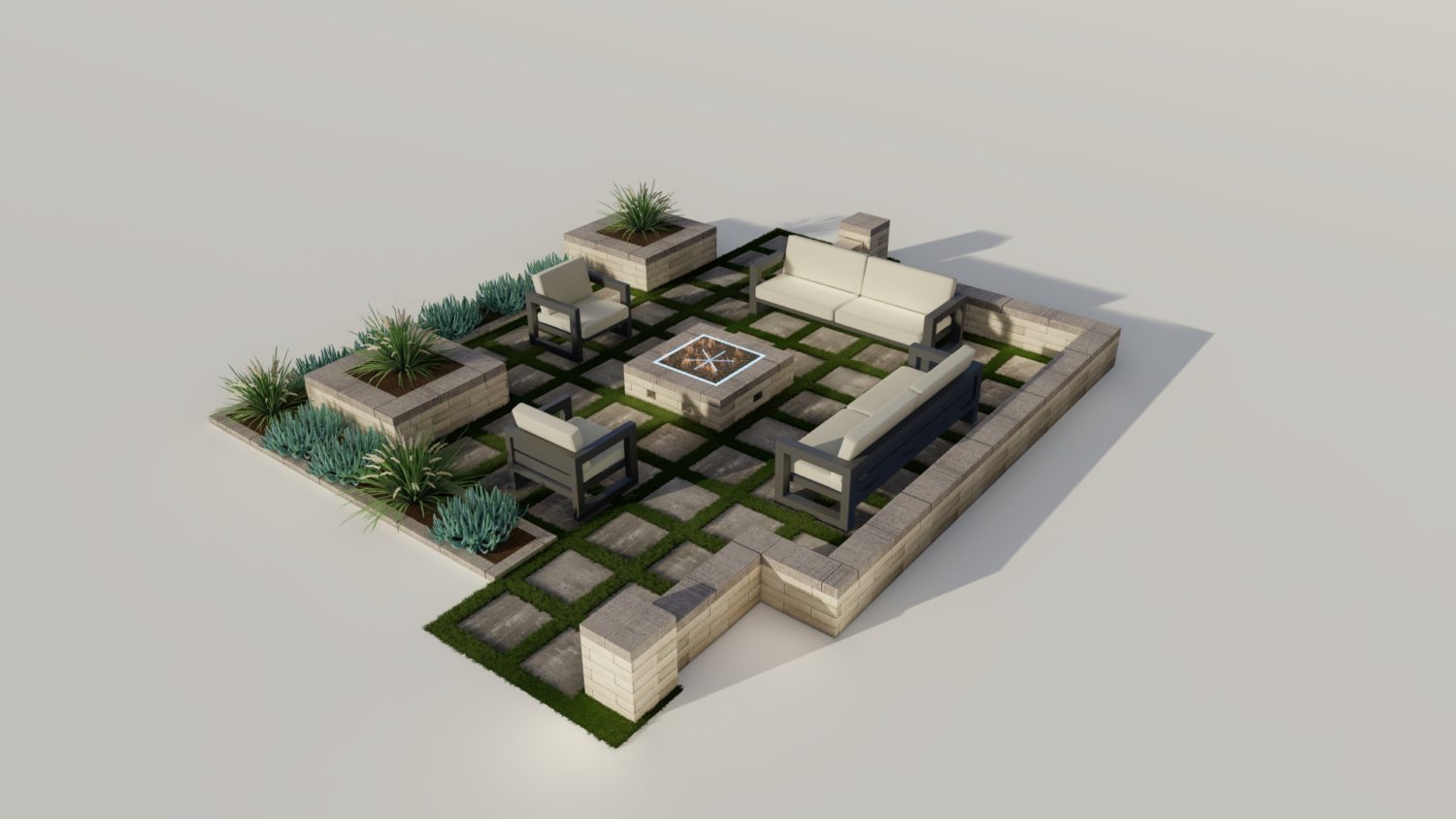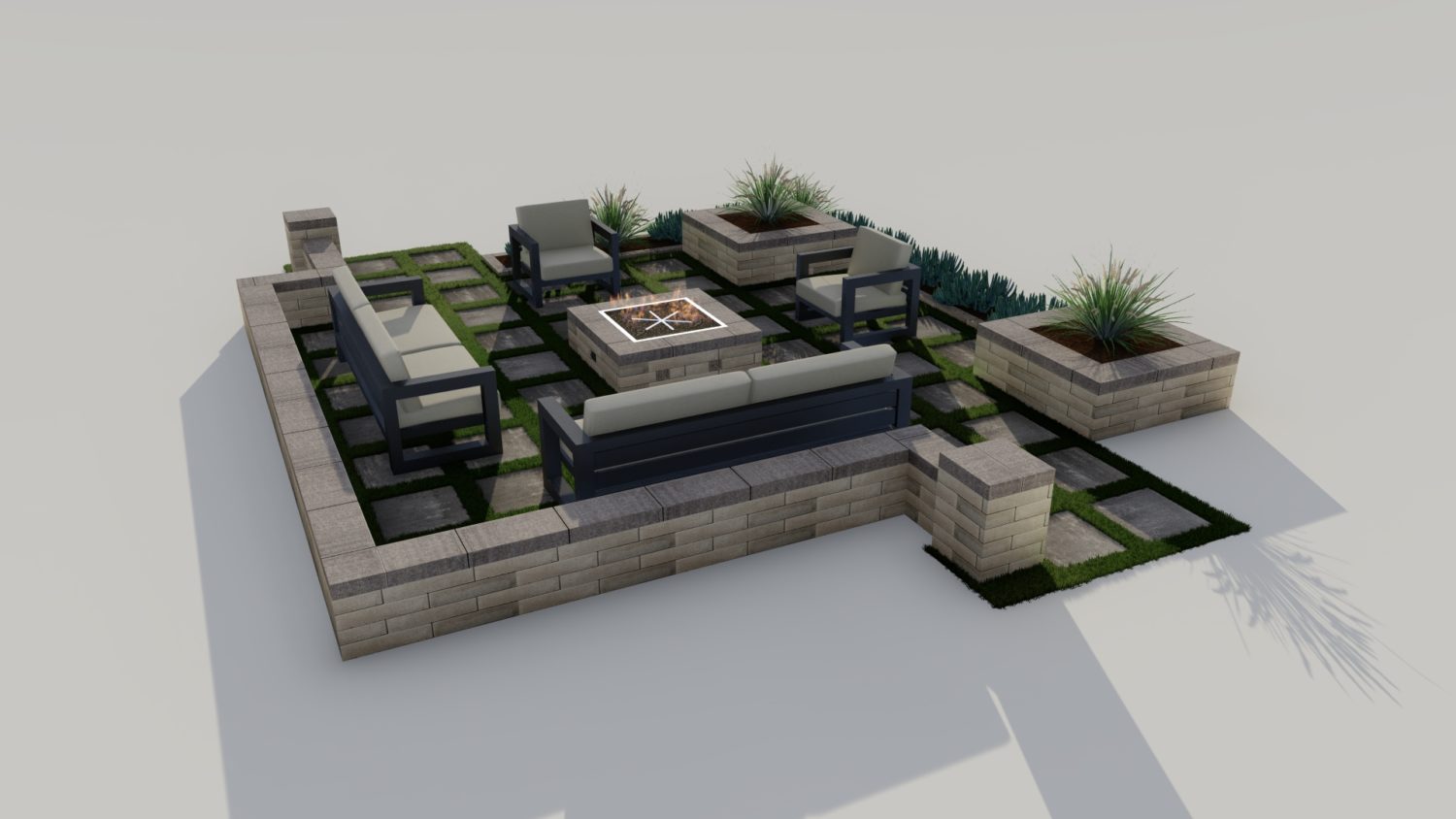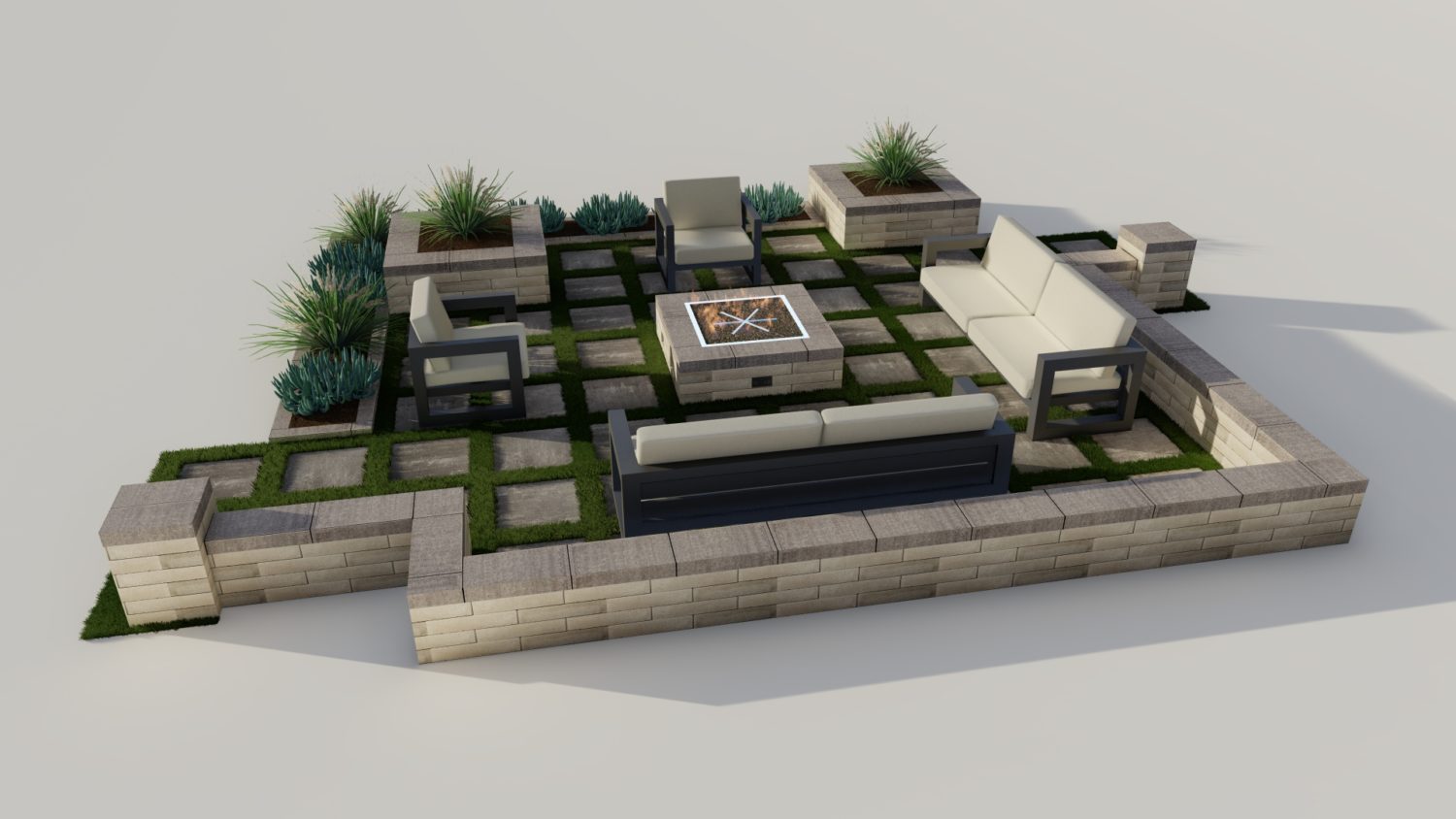 Colors:
Blended
Picture Perfection
Scan the QR code on your mobile device to get a glimpse of how this room will completely transform your space.
Launch AR Experience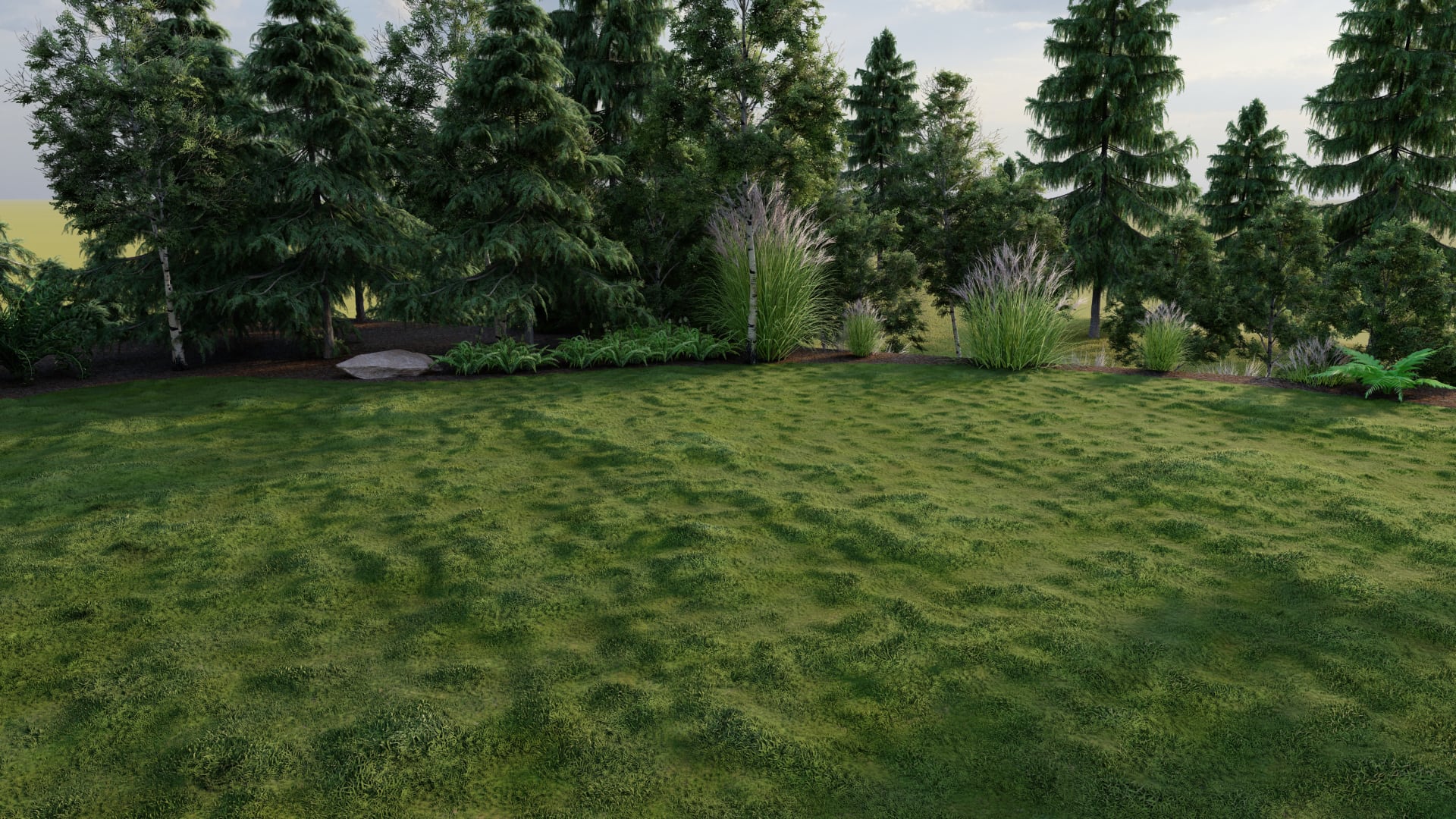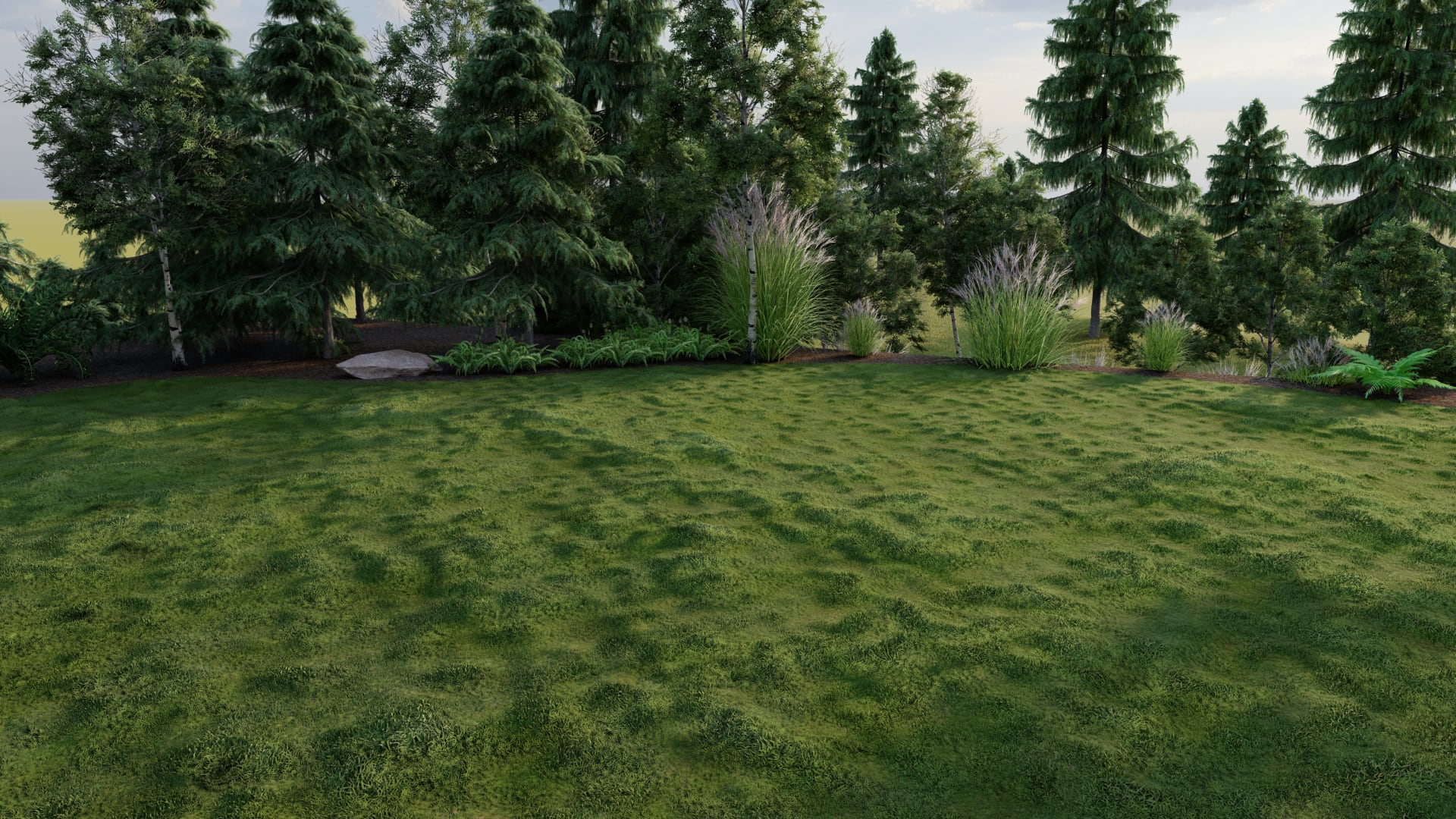 In This Room
Select one of the room features below to find more rooms with these same features.
See It In Your Space
Use your smartphone to instantly see this room directly in your space. Scan the QR code below with your smartphone's camera to get started.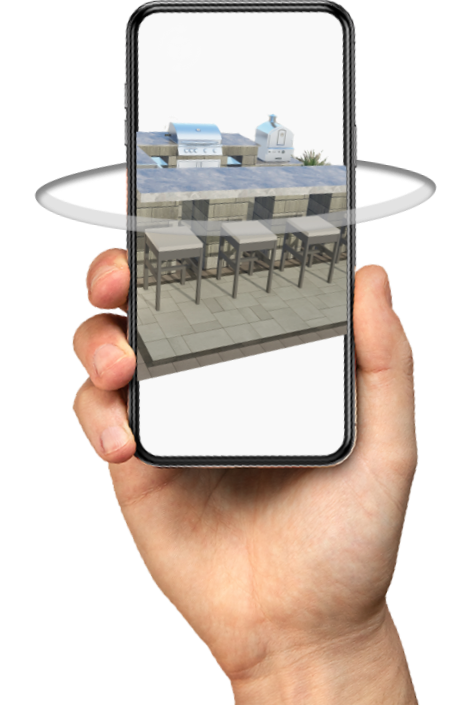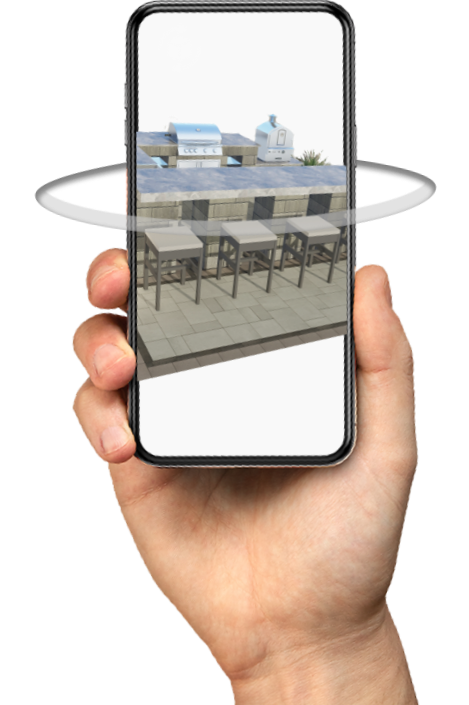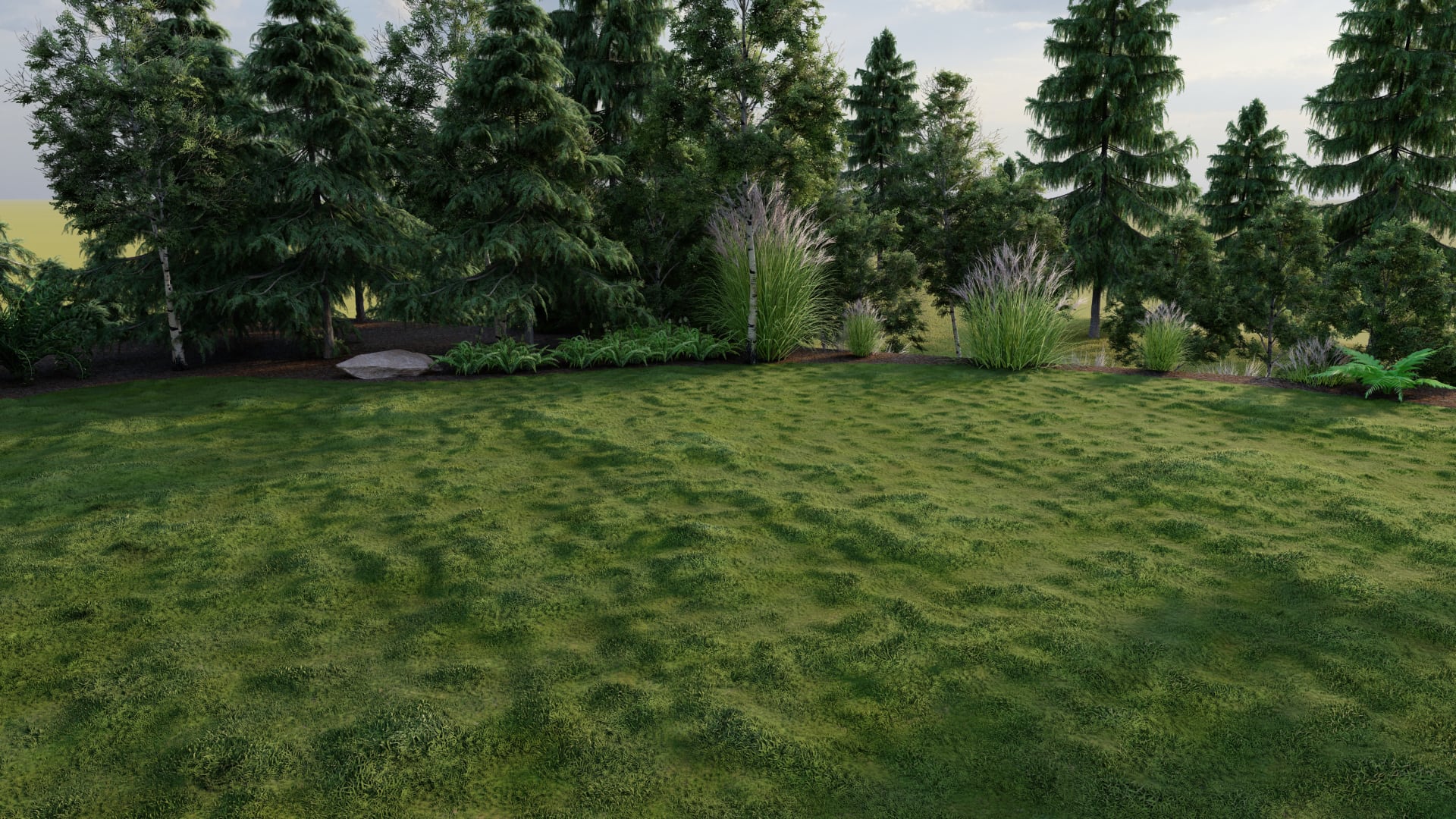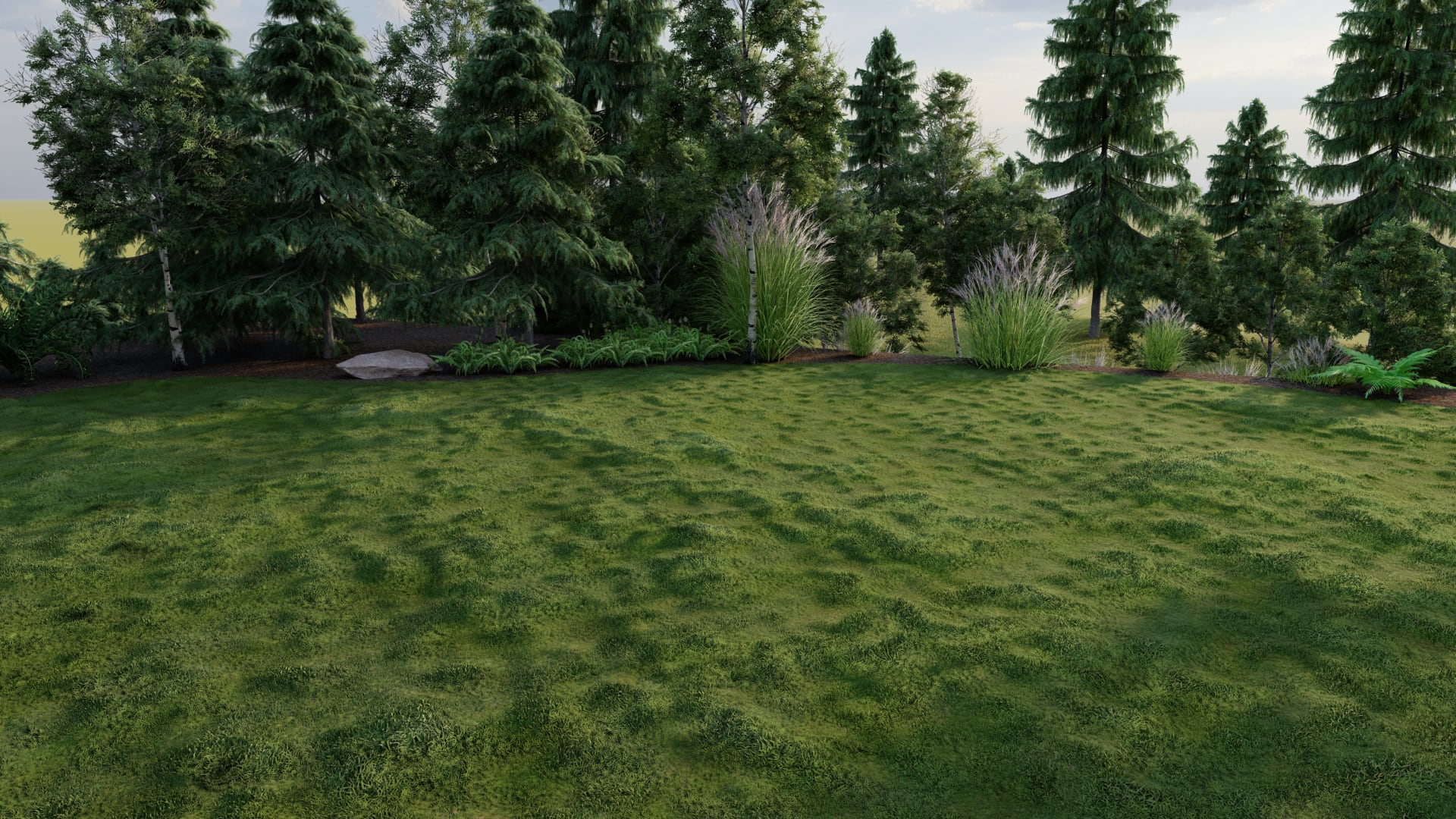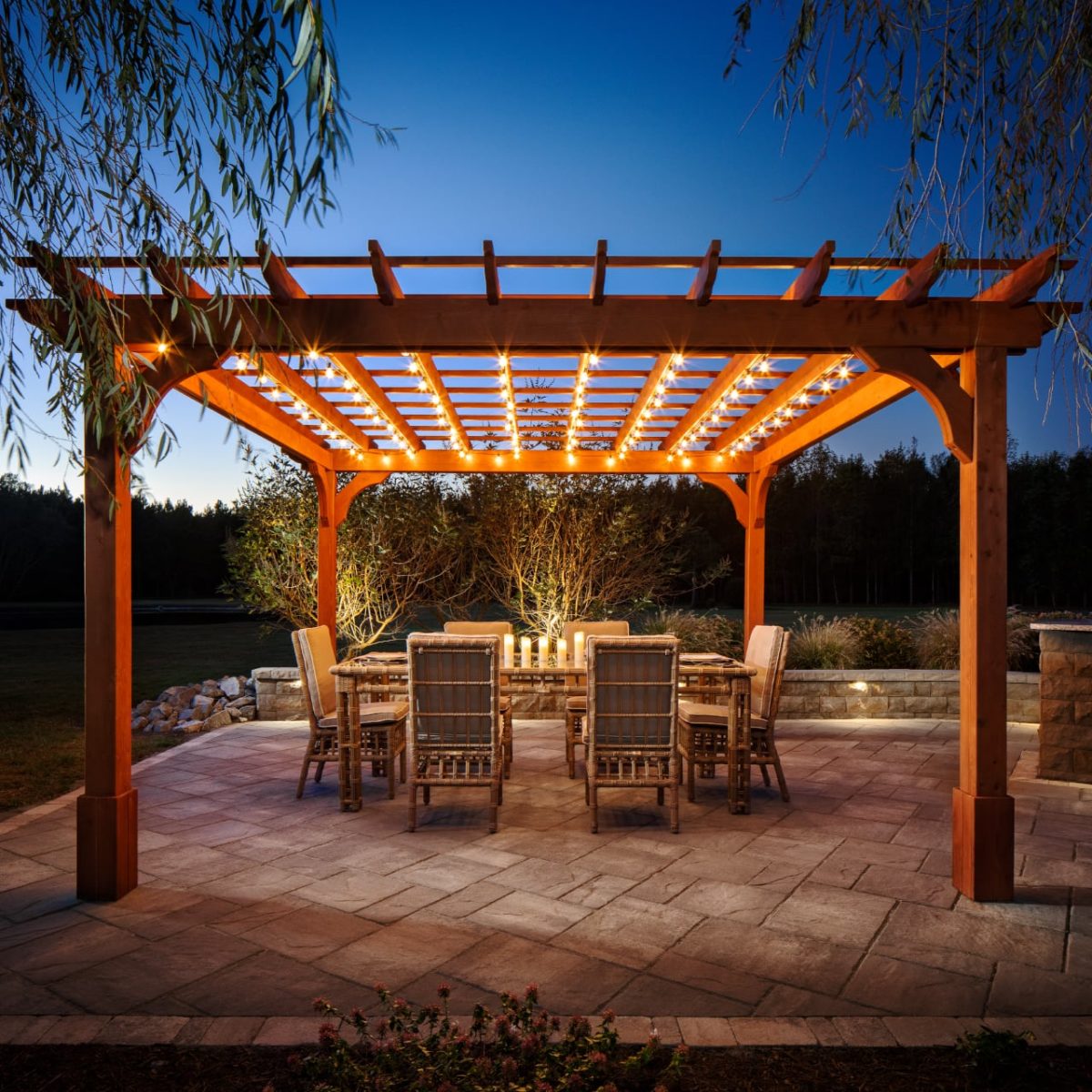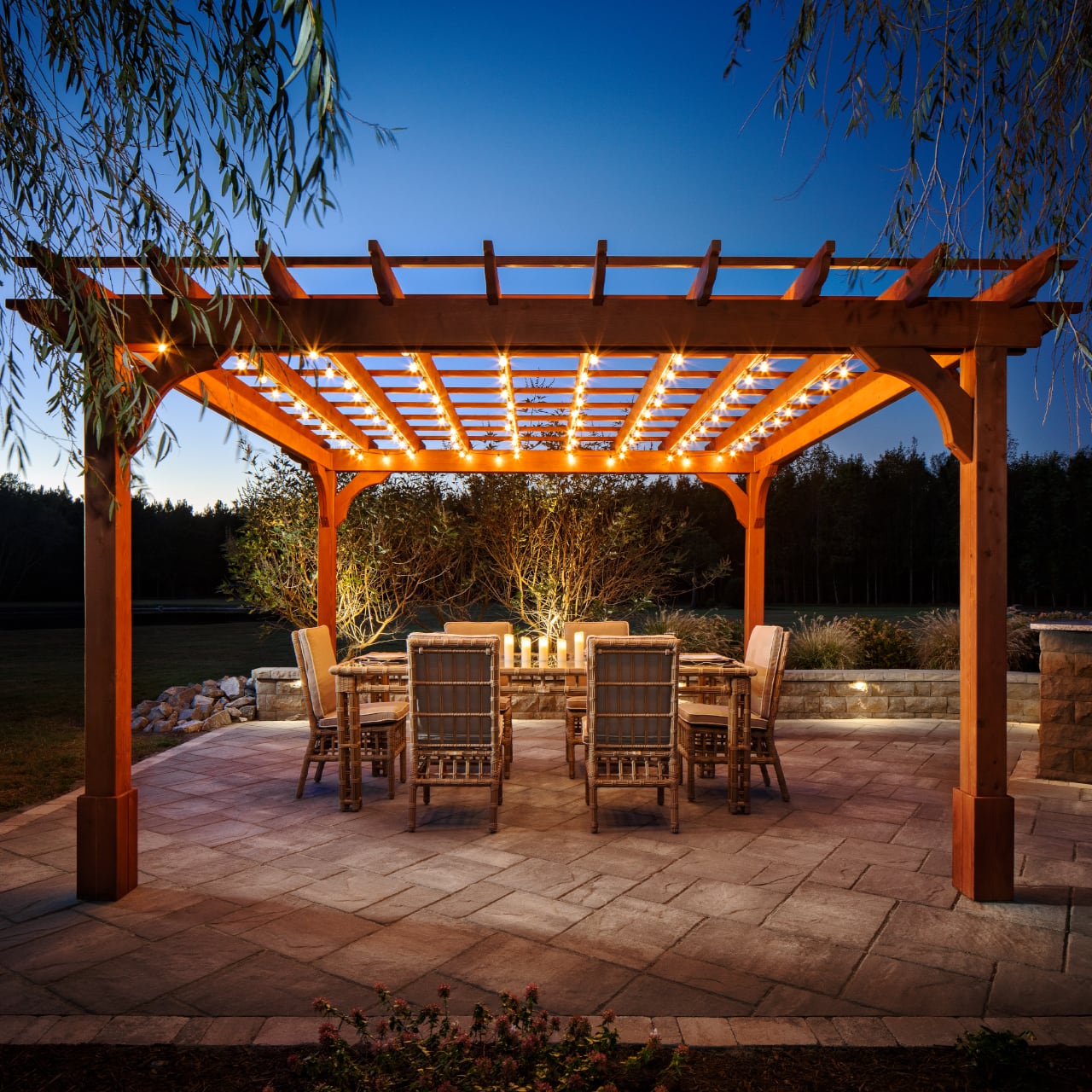 Let's Get Started
Download this plan or share it with your contractor to get your backyard build underway.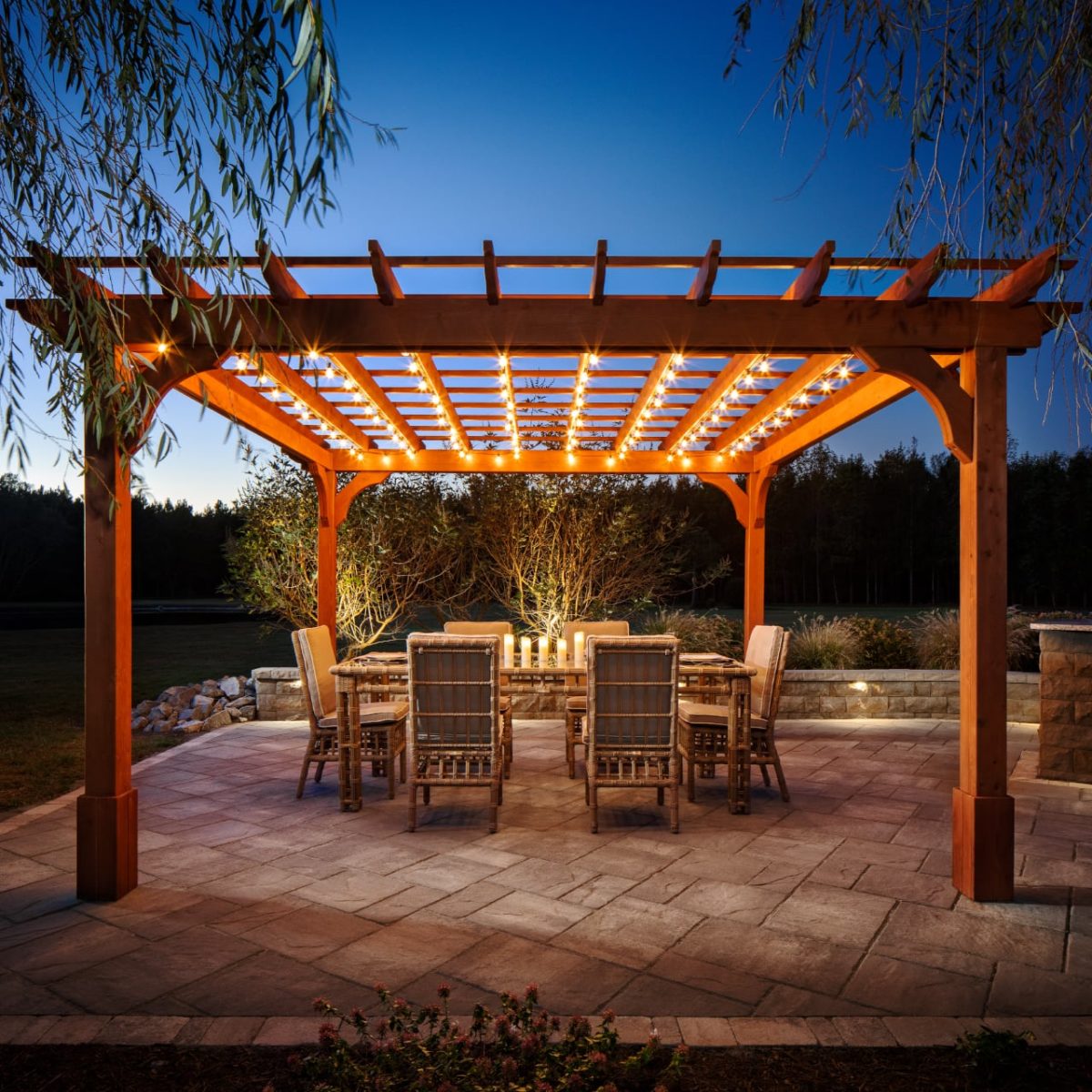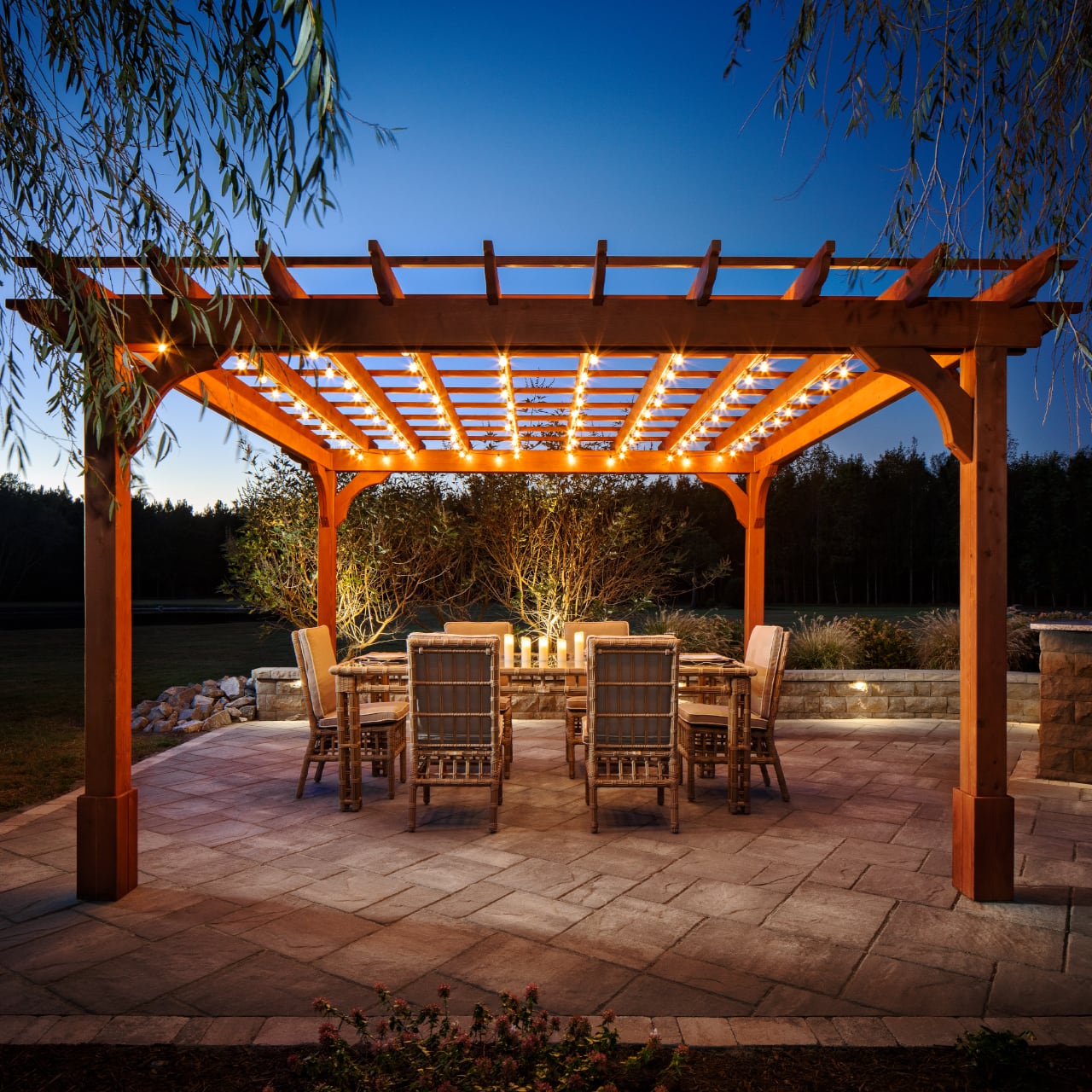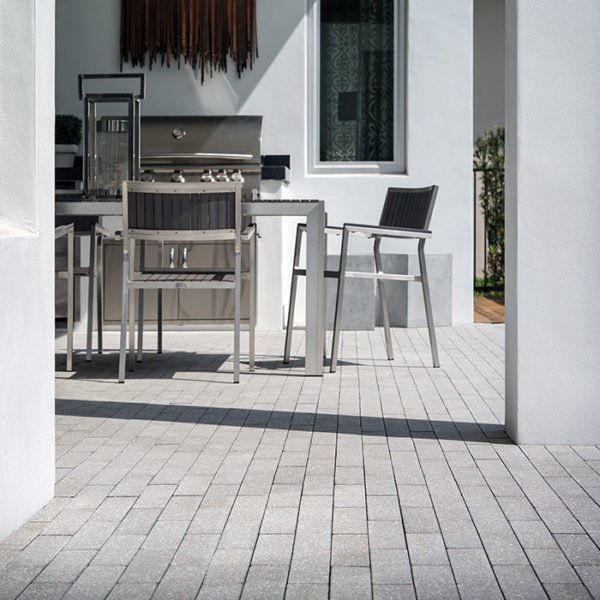 Love the Metropolitan look?
Check out other rooms featuring pavers from the same collection.
More Metropolitan Rooms
Build Your Vision
The home addition you've been dreaming of is just steps away. Fill out the form below to download your room plan, then share it with your contractor to bring it to life.
Step 1
Download Your Plan Below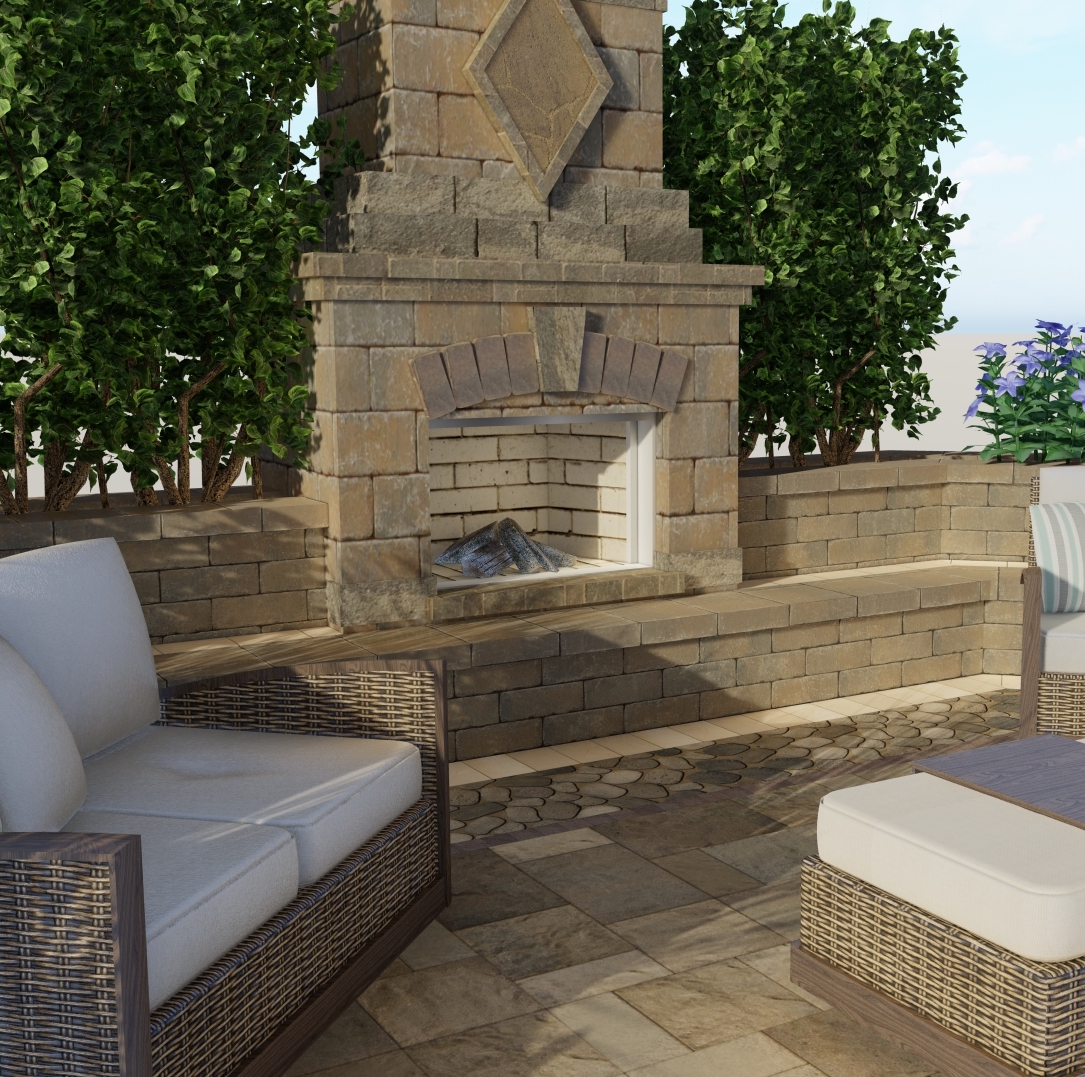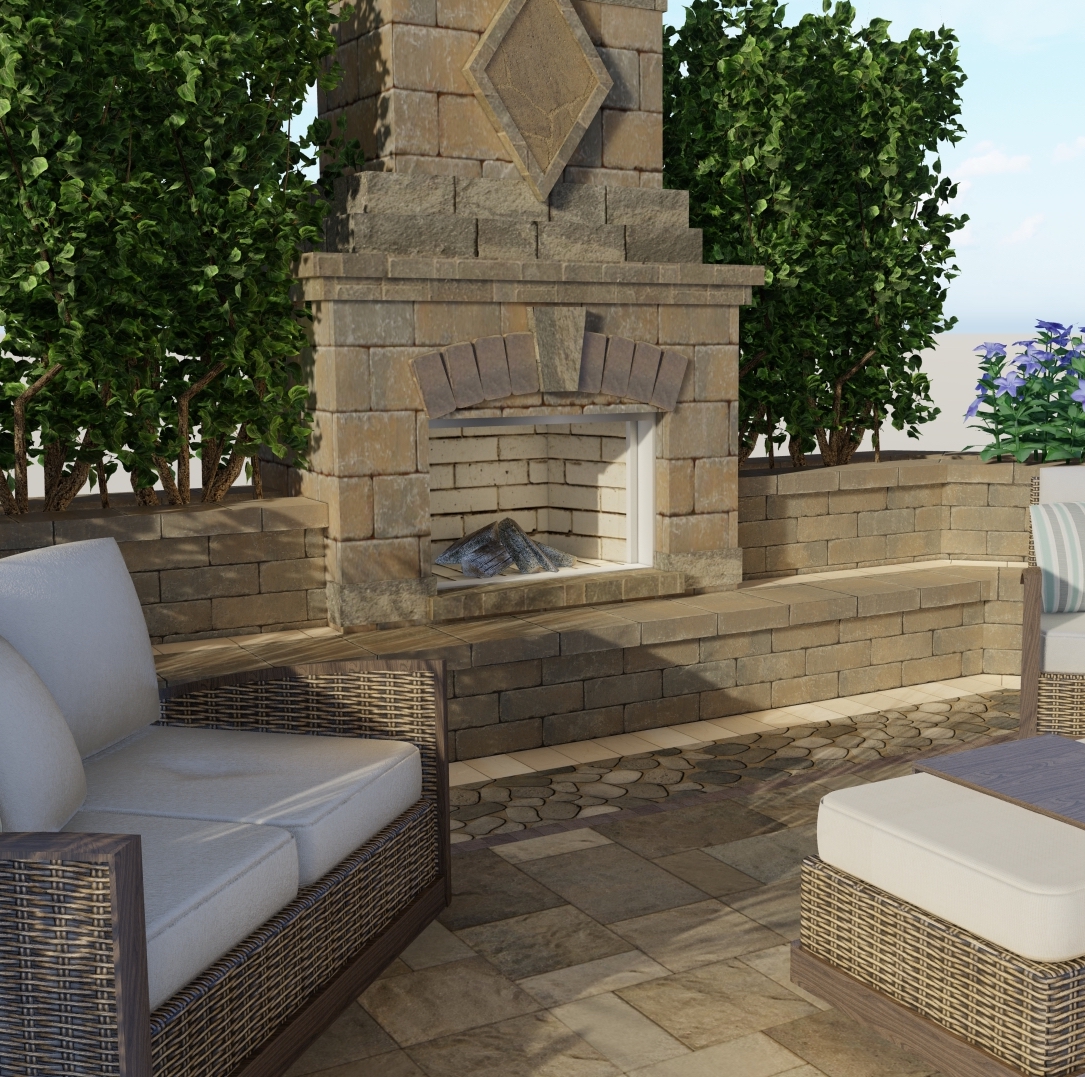 Step 2
Connect with Belgard