Home
Your Dreams. Now A‑Reality.
Picturing the perfect backyard has never been more simple. Now with Augmented Reality functionality built right into the Belgard Rooms platform, you can pick your favorite space and instantly bring it to life in your own backyard.
View AR Rooms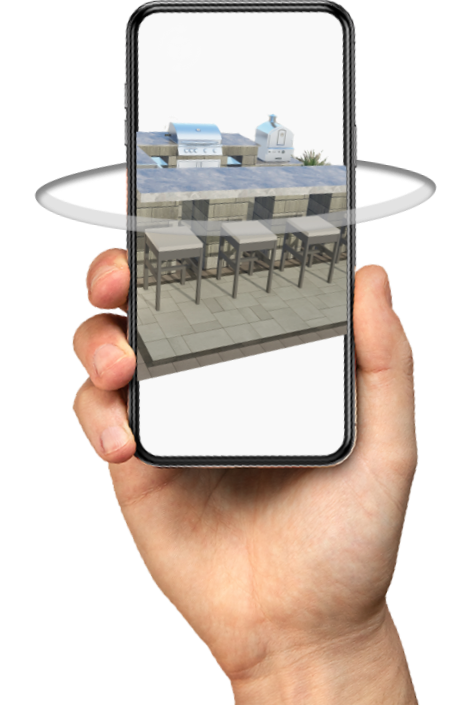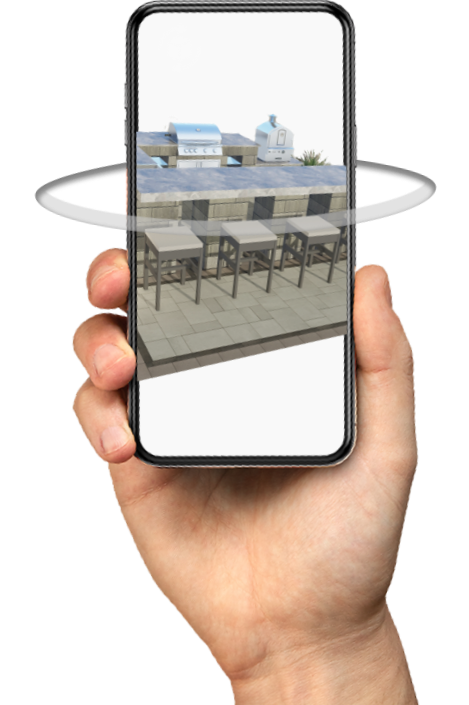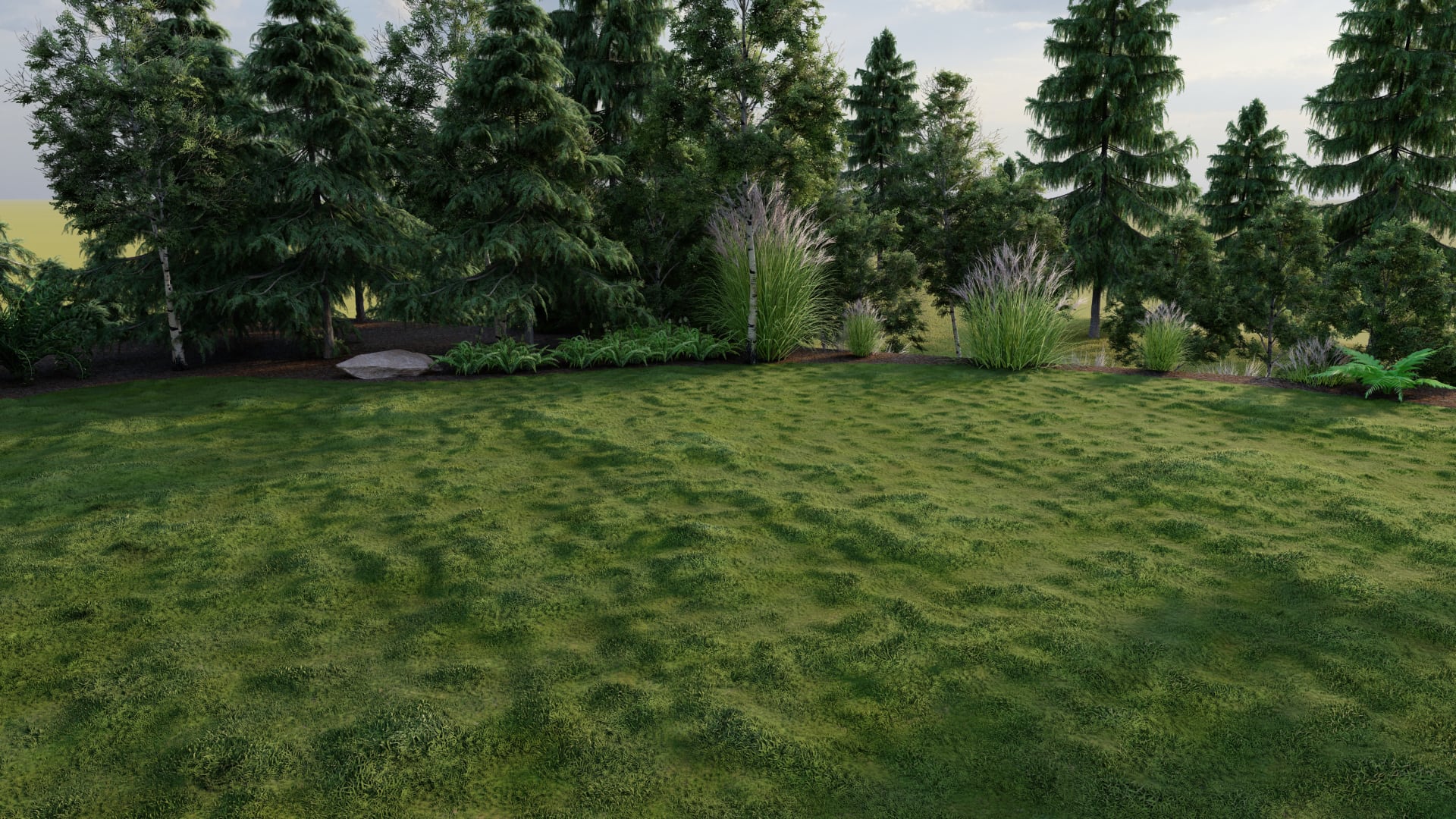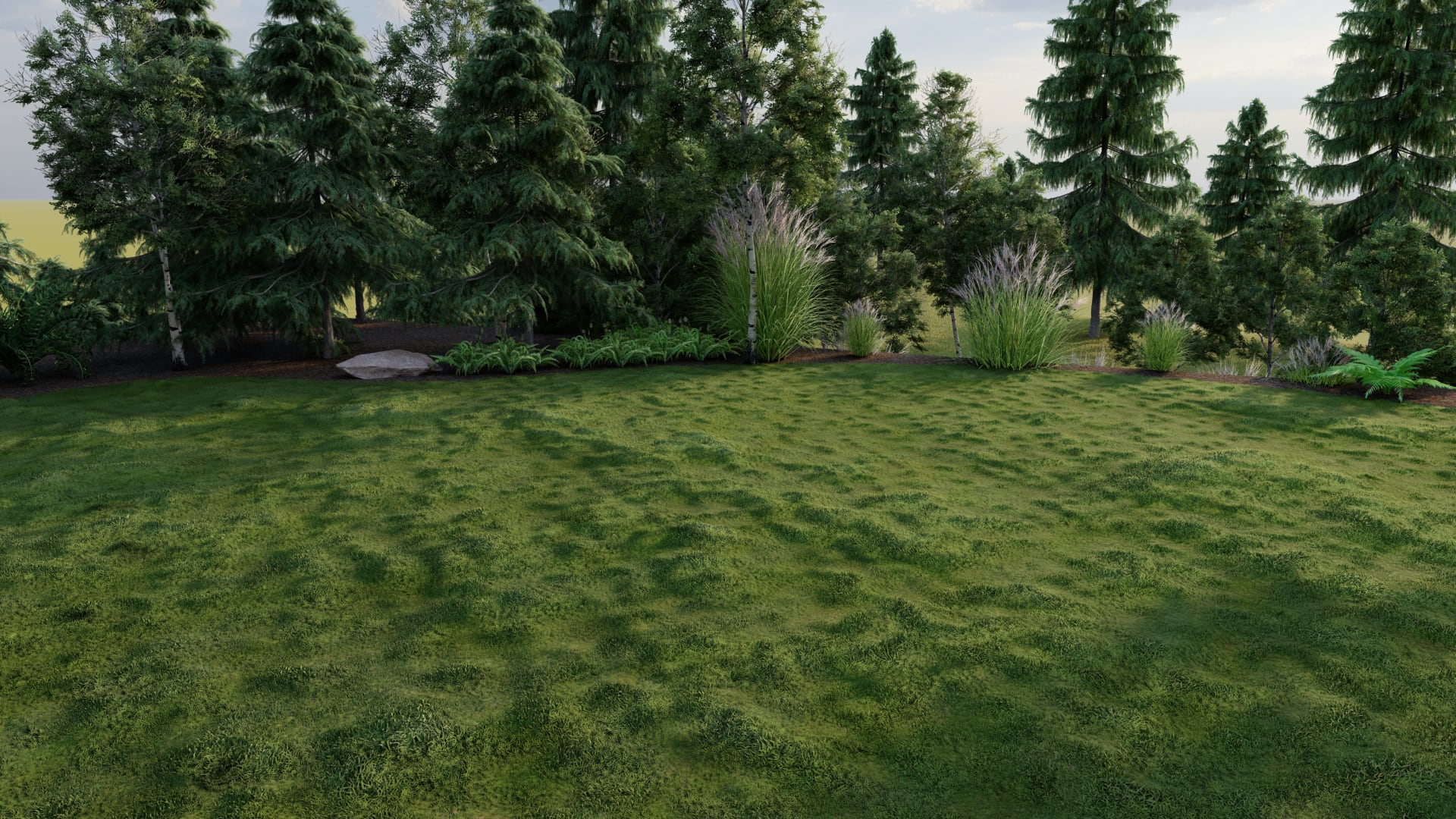 With just a few questions about your vision, needs and personal style, we'll start designing the home addition you've been dreaming of.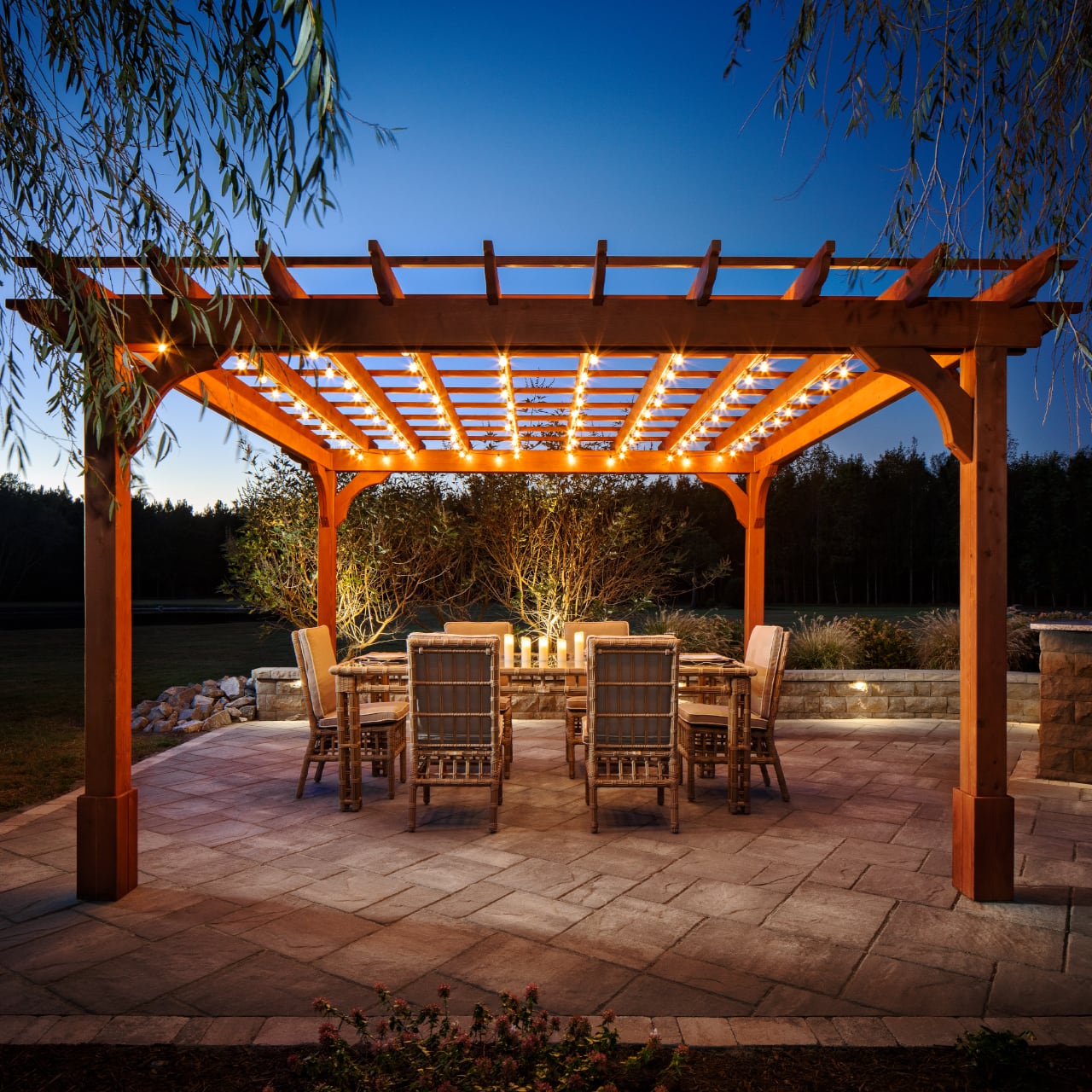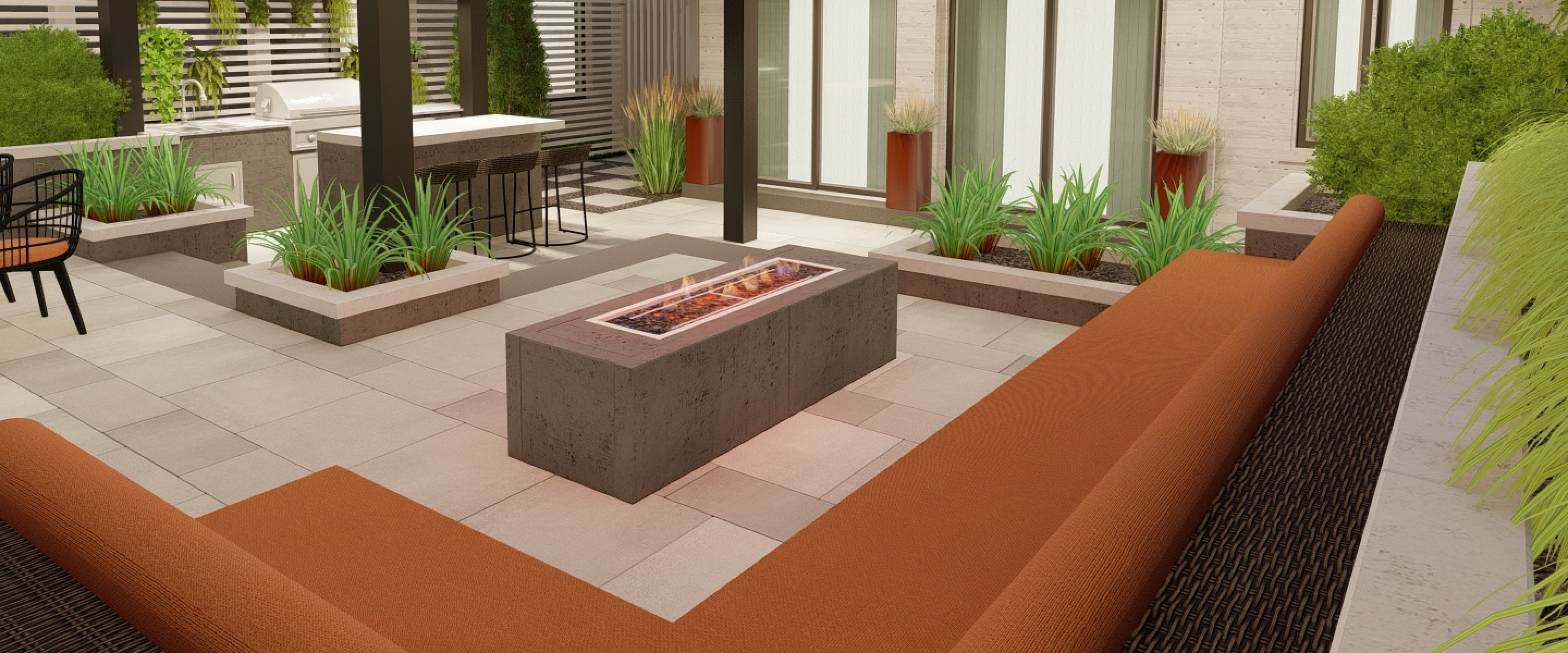 Spaces to spread out
Get inspired by our collection of multi-room spaces to experience your dream outdoor living.